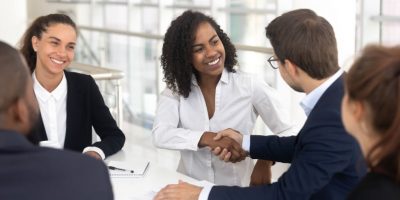 Whether you are looking for temporary, seasonal, permanent staff or students, our staffing and talent specialist will find you the right candidate for the job.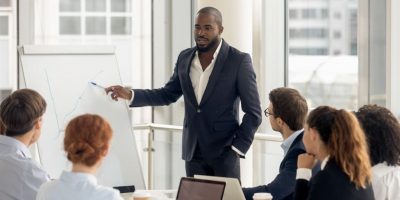 GRADS team of world-class certified coaches will partner with your leaders and staff to achieve their personal goals and reach their full potential through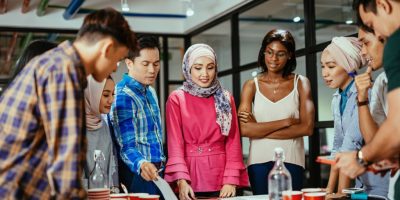 We design and deliver training to equip your leaders and teams with the necessary skills required to perform their jobs successfully including courses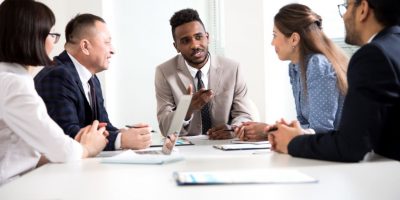 GRADS provides the tools and solutions to help you build your business and ensure your workforce is operating efficiently. Let us help you build capacity in your team, solve your Human Resources problems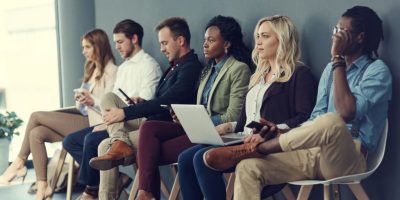 We are committed to helping individuals who are driven achieve their full potential and fulfill their career goals. We match job seekers with best-in-class organizations.