Recruitment & Staffing
Whether you are looking for temporary, seasonal, permanent staff or students, our staffing and talent specialist will find you the right candidate for the job. We have a large pool of top diverse talents for you to choose from. All talents are thoroughly screened to provide you with the best candidate for the job. Let us manage your recruitment and selection process for you.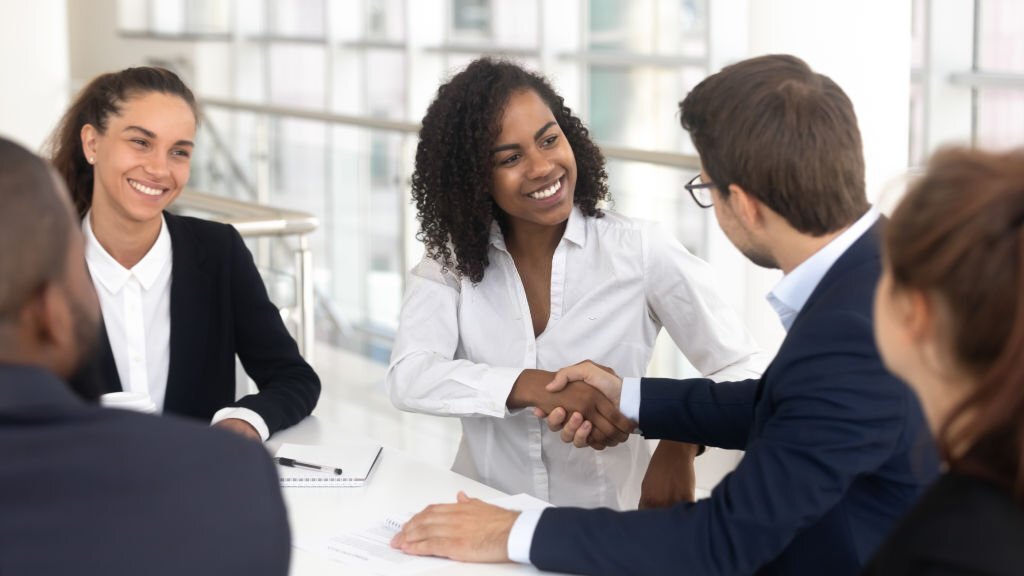 Coaching
GRADS team of world-class certified coaches will partner with your leaders and staff to achieve their personal goals and reach their full potential through one-on-one coaching sessions. Our coaches will guide, assist, challenge and encourage leaders and staff to find effective and practical solutions to obstacles that stand between them and their goals.
HR Consulting
GRADS provides the tools and solutions to help you build your business and ensure your workforce is operating efficiently. Let us help you build capacity in your team, solve your Human Resources problems or create new opportunities. Our HR specialists will work with you to identify gaps and come up with strategies to leverage talents and maximize your HR operations or systems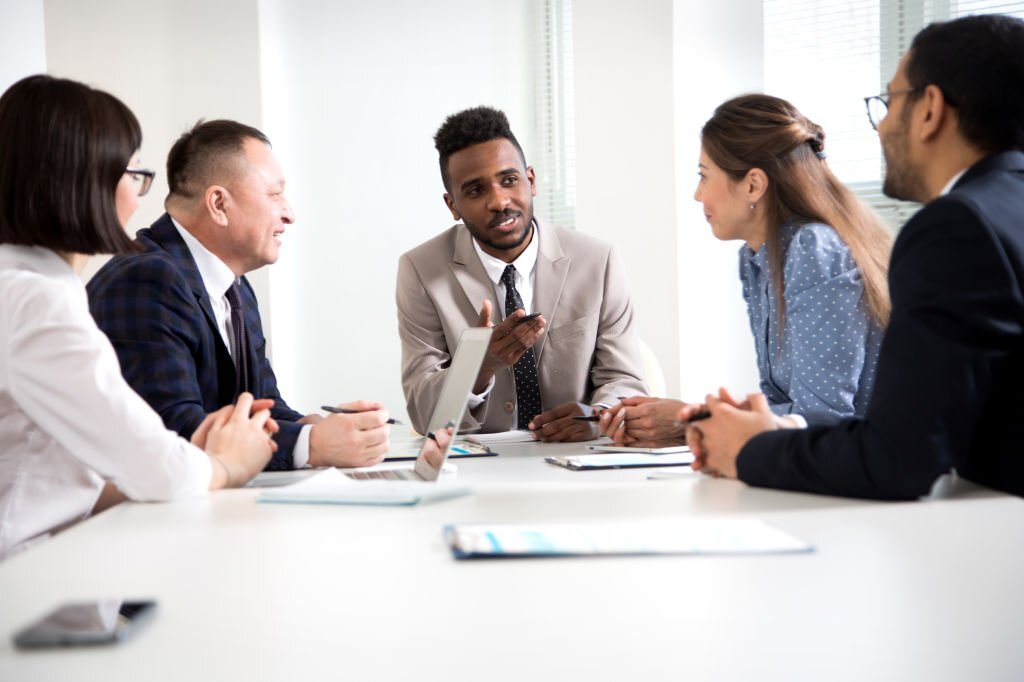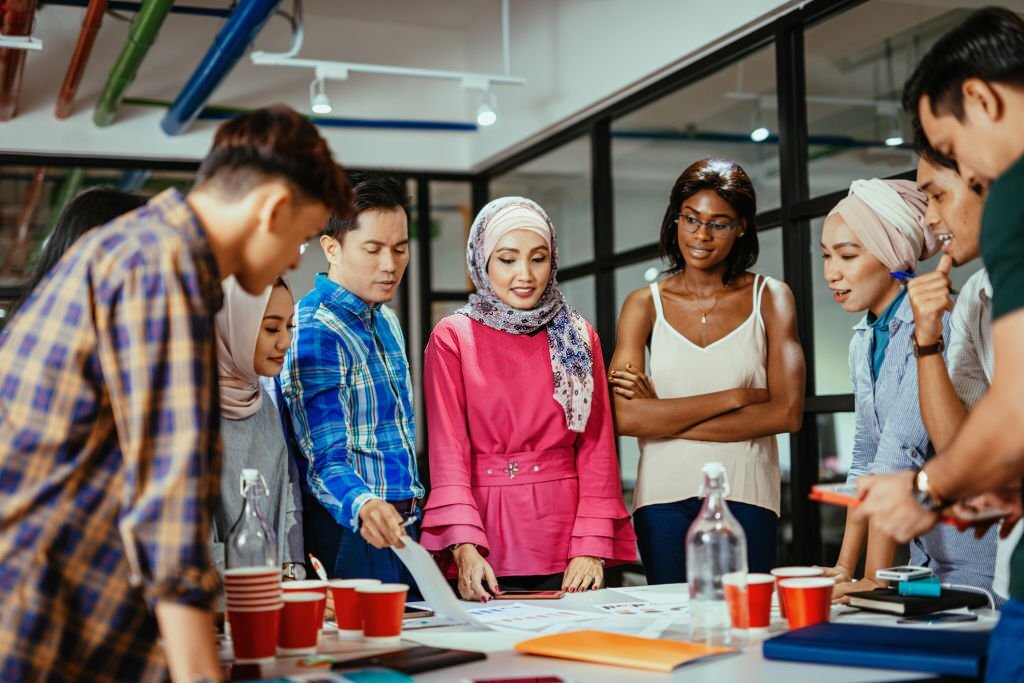 Training & Development
We design and deliver training to equip your leaders and teams with the necessary skills required to perform their jobs successfully including courses and workshops on:
Diversity, Inclusion and Equity
Leadership Development
Team Building
Change Management
Management 101
Mental Health and Resilience
Workplace Harassment and Violence
Services For Job Seekers
We are committed to helping individuals who are driven achieve their full potential and fulfill their career goals. We match job seekers with best-in-class organizations. We provide job seekers with the experience required to build their career. Send us your resume and/or search our job portal for opportunities that fit your skills and experience and apply now.